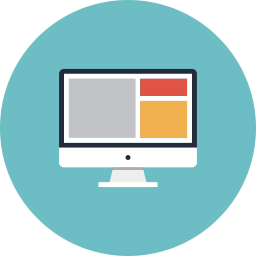 Step 1:
Complete our Online ABN Form
Check ABN eligibility on our website.
For Sole Traders, Partnerships and Trusts - provide your existing TFN
For Companies - provide your ACN
Complete form at your own pace.
Save your application at any time.
No documents or paperwork needed.
Online chat and phone support offered at every stage.
---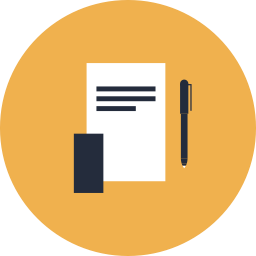 Step 2:
Lodge your ABN Application
Review all the details you have entered.
Complete a payment using Visa, Mastercard or AMEX, and submit your application.
Your ABN will be processed by Easycompanies within 15 minutes of submission.
Receive an email confirmation that your ABN has been lodged with the ATO.
---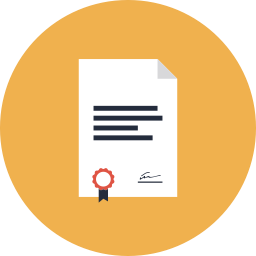 Step 3:
ABN emailed within 15 minutes
Your ABN number will be emailed to you as soon as it has been registered with the ATO.
Your ABN will be available on the Australian Business Register Lookup within 24 hours.
PAYG and GST registration will be registered simultaneously.
You are able to begin trading with your ABN.
Also available with ABN Registration: